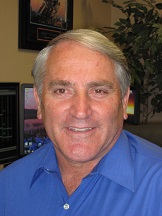 WELCOME TO WHITE HORSE CAPITAL MANAGEMENT, LLC
White Horse Capital Management is a comprehensive financial services firm committed to helping our clients improve their long-term financial success. Our customized programs are designed to grow, protect and conserve our client's wealth by delivering an unprecedented level of personalized service and knowledge.
We value client relationships built on mutual trust and respect. As your partner, we strive to provide competent leadership and advice. WHCM welcomes the opportunity to serve you.
We encourage you to explore our website and learn more about the many services we provide.
Should you have any questions or would like more information on our firm, please feel free to contact us.
We look forward to speaking with you soon.