Our Firm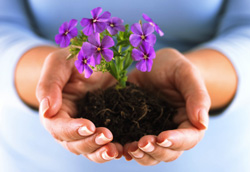 White Horse Capital Management - WHCM - is a full service financial consulting firm dedicated to helping each and every client. WHCM is Independent, so our loyalty belongs exclusively to our clients, not to a parent company. Through agreements with our broker-dealer, Cutter & Company, Inc, WHCM can offer a wide range of financial services and products to help meet the financial needs of individuals, families and businesses.
WHCM helps our clients plan for what we call the 'seasons of life'. We recognize that each of the four seasons do bring challenges and questions. From our financial planning perspective we focus on two distinct seasons: Accumulation and Distribution. The strategies we design for each of these seasons are unique and dependent upon on how our client's want to live and what they value most.
As experienced financial professionals, we use a 'hands on' approach to execute an investment plan for you. We are dedicated to providing you with sound guidance, expertise and customer care in every phase of your plan.
WHCM works on a fee-based compensation platform. We find this approach takes commission out of the equation and helps ensure that you are receiving objective advice that fits your particular need, situation and is in your best interests. It also means WHCM is here for you, ready to offer on-going financial expertise whenever you need it.
Open the door to a range of financial products and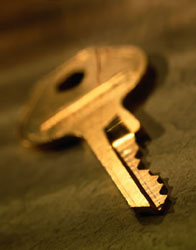 services we can provide for you and your family.